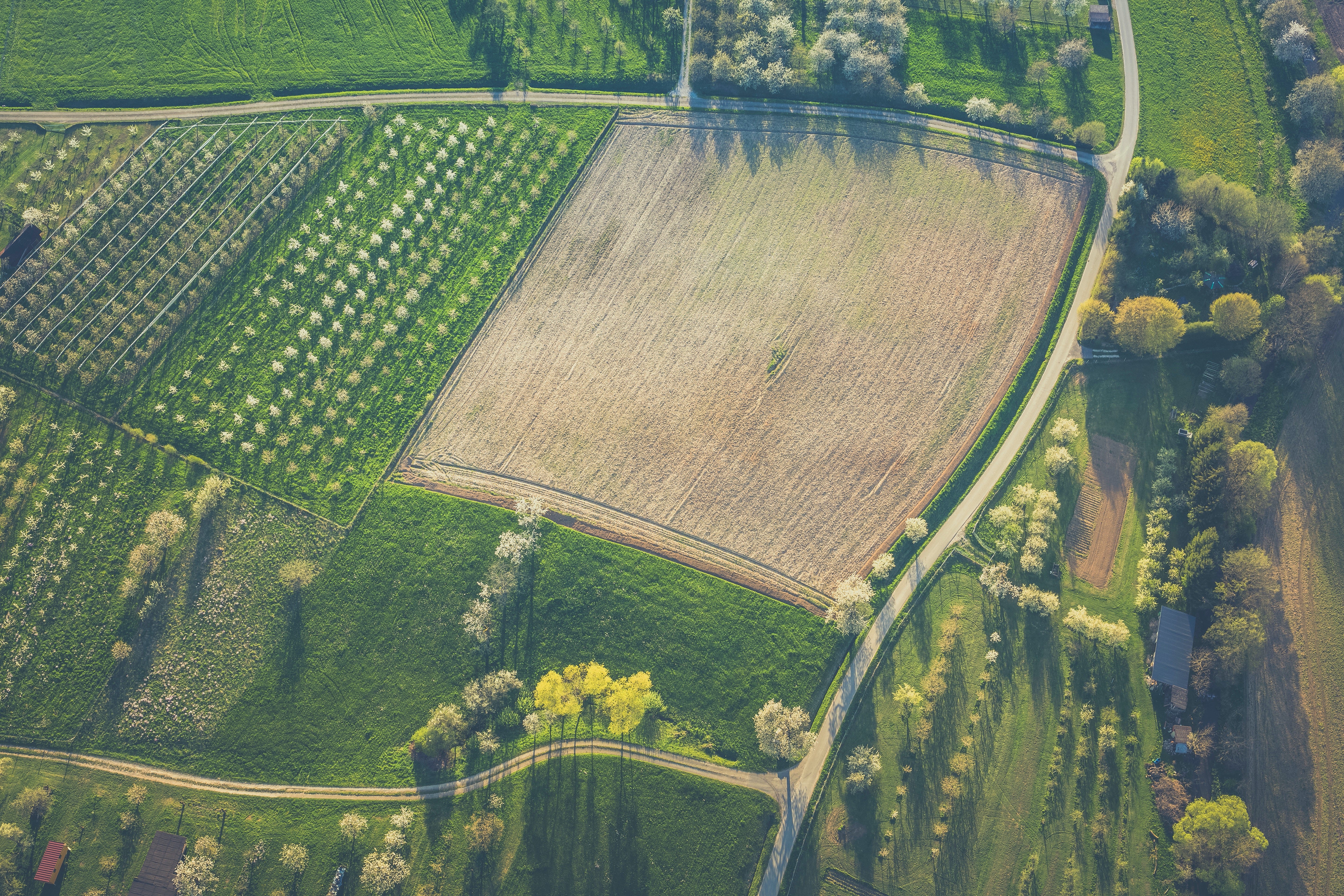 For over 25 Years
we have provided our customers with the best solutions for today's market demands as a drivetrain rebuilding and improvement company in the automobile industry.
Our team works quickly and flexibly to offer a broad selection of high-quality drive shafts. Be it a prop shaft for a passenger car or a Cardan shaft for construction machinery, boats, or utility vehicles — we can make the optimal offer for any need. We always have a good heart for classic cars and, when something can't be found, we can re-create it or suggest an alternative solution.
As a manufacturer, we produce individual drive shaft components as well as complete drive shafts. The opportunity we provide for custom-order items makes us an ideal partner for segment-wise production for drivetrains—both for corporate and private customers.
And much more.
We carry out individual drivetrain projects for motorsport and tuning needs with passion. Additionally, we offer drive shafts and Cardan shafts in strengthened variants that are produced in-house. Be it for Rallysport, circuit racing, or drag racing, we are your contact for competent solutions. Furthermore, we offer numerous reconstructed original as well as new OE drive shafts for passenger cars, trucks, and industry applications.
Visit our shops and discover the APV Carparts difference.