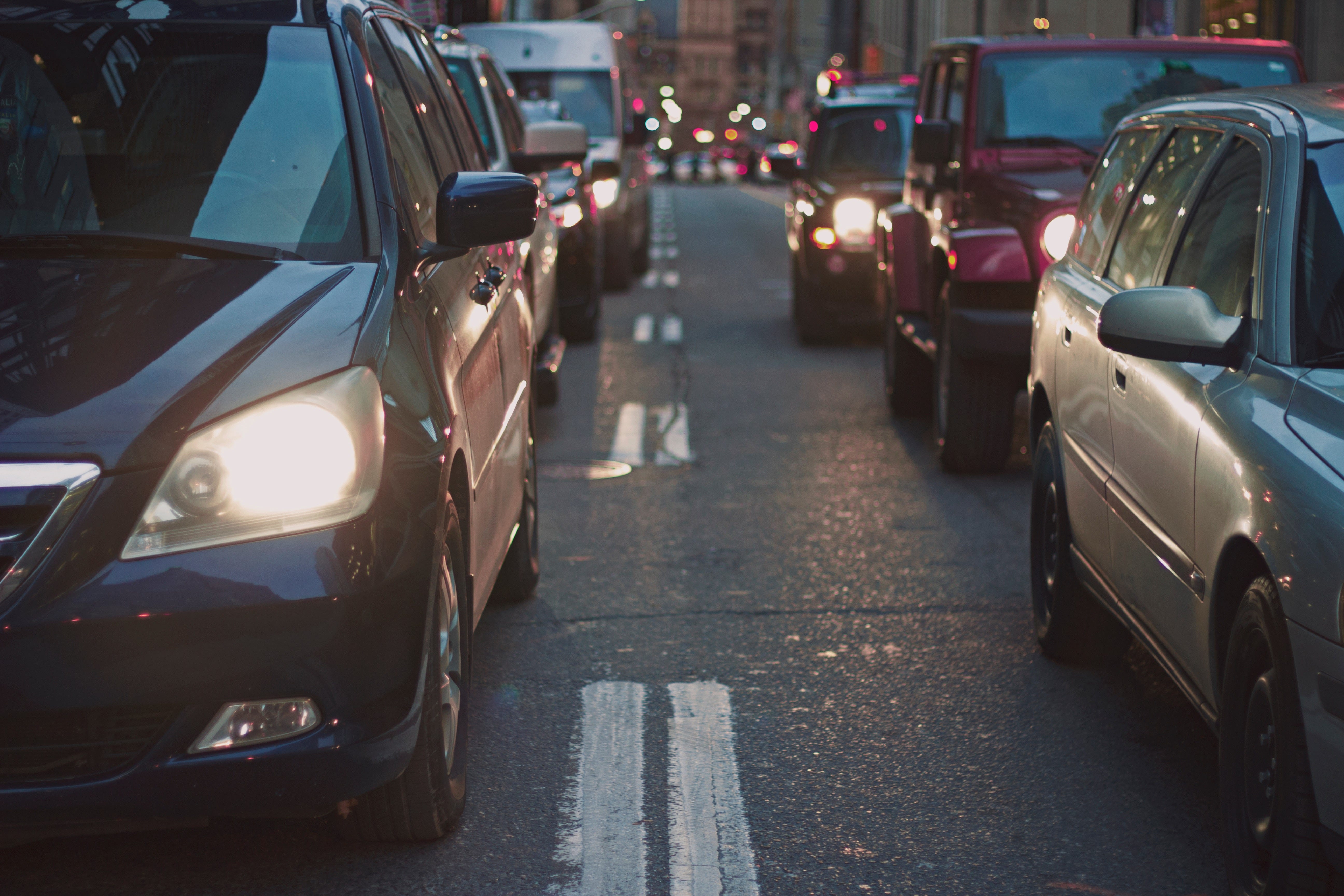 Quality Over Quantity. Always.
From axle to propeller shafts — For every day or motorsport.
Sustainable quality at a reasonable price.
Our Products
We produce and rebuild an exclusive selection of driveshafts.
Propeller and Cardan Shafts
We've taken it upon ourselves to always provide the right solution for every need. With our expertise and know-how, we produce restored OE drive shafts, perform all kinds of repairs, and build complete drive shafts from the ground up—including made-to-measure rebuilds.

In all we do, sustainable and environmentally-conscious solutions are important to us. We limit the use of newly manufactured parts to when absolutely necessary, nevertheless we aim for quality as good as or better than OE parts.


We work constantly to develop our product selection and produce reinforced drive shafts according to modern standards. Even original replacement parts can be improved.

Good examples of reinforced Cardan shafts, such as for example those for an Audi RS6, can be found in our Online Shop.
Axle Shafts and other Components
For all things related to the axle shafts, we offer our customers a broad spectrum of services. If you're looking for an original axle shaft, axle joints, or a cost-effective alternative, then you're in the right hands.


Beyond this, we offer a broad selection of reconstructed original axle shafts, produced by us in-house.


We are also able to repair or re-create rare and discontinued axle shafts. If our customers should need an axle shaft for a classic car or construction machinery, we're happy to master the challenge with success and precision. In addition, we offer custom solutions to fulfill all sorts of motorsport and tuning needs, and produce strengthened axle shafts for performance vehicles such as, for example, the Ford Focus ST and Honda Accord.

Furthermore, we offer improved and strengthened versions of OE parts. In our Online Shop, you'll find many examples of this—such as, for example, axle shafts for the VW T5.
Sustainable & Resource-Responsible
Environmental protection is important to us. We consciously reject the use of inferior and poor-quality products which are damage-prone and must therefore be replaced more frequently.

Instead, we replace only defective components of an otherwise high-quality drive shaft and produce in the end a longer-lasting and, when requested, a more powerful part.

Our reconstructed parts have a longer life cycle, thus we help to avoid new heaps of scrap steel and wasted resources—all while minimizing our CO2 footprint. A renewed driving experience with a clear conscience.
Sustainable. Long-Lasting. Eco-nomical.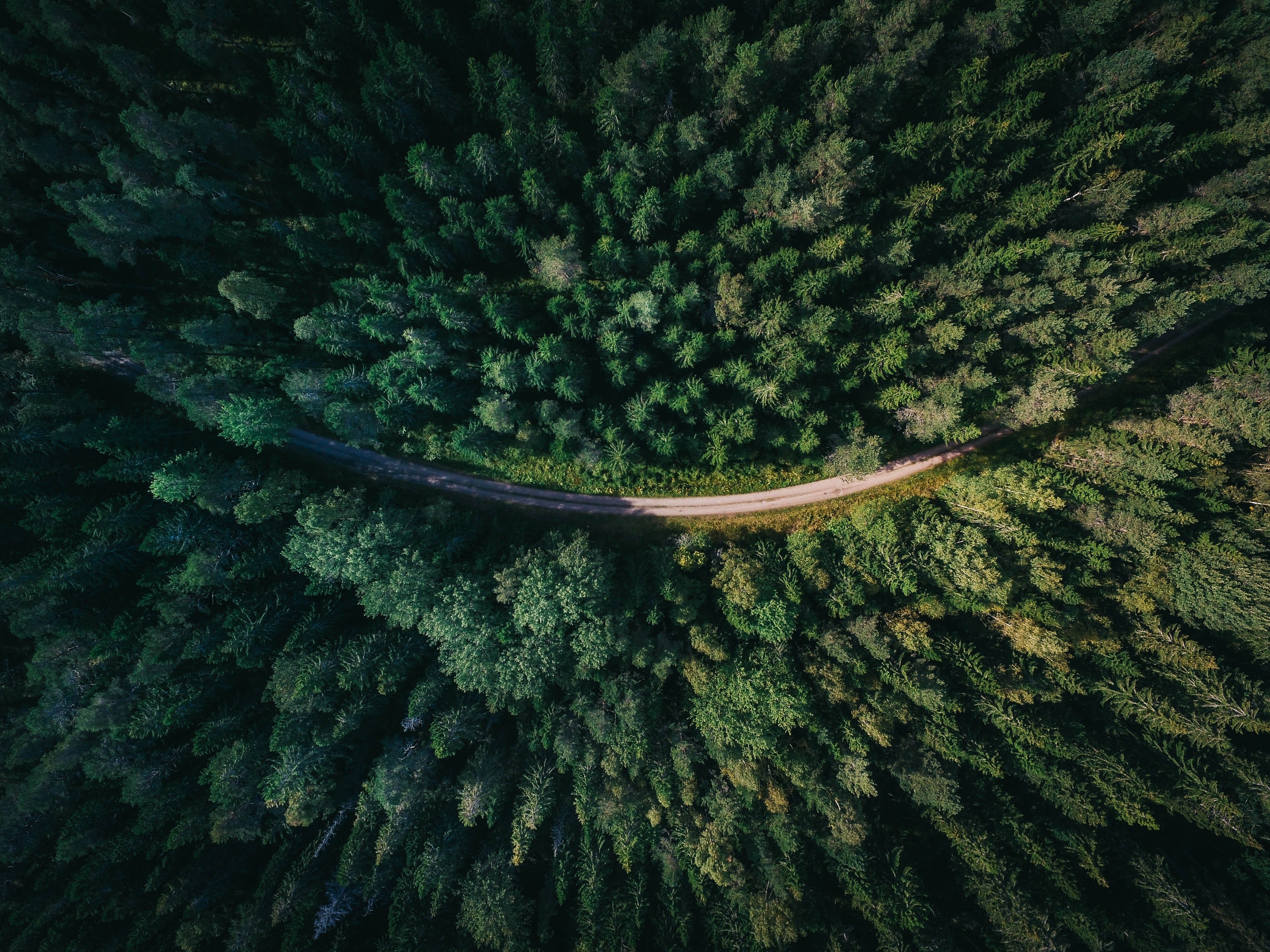 There where you need us.
Discover our selection of high-quality products in our own Online Shop and in our Ebay stores.
Contact
Do you have a question? Would like to request an estimate?